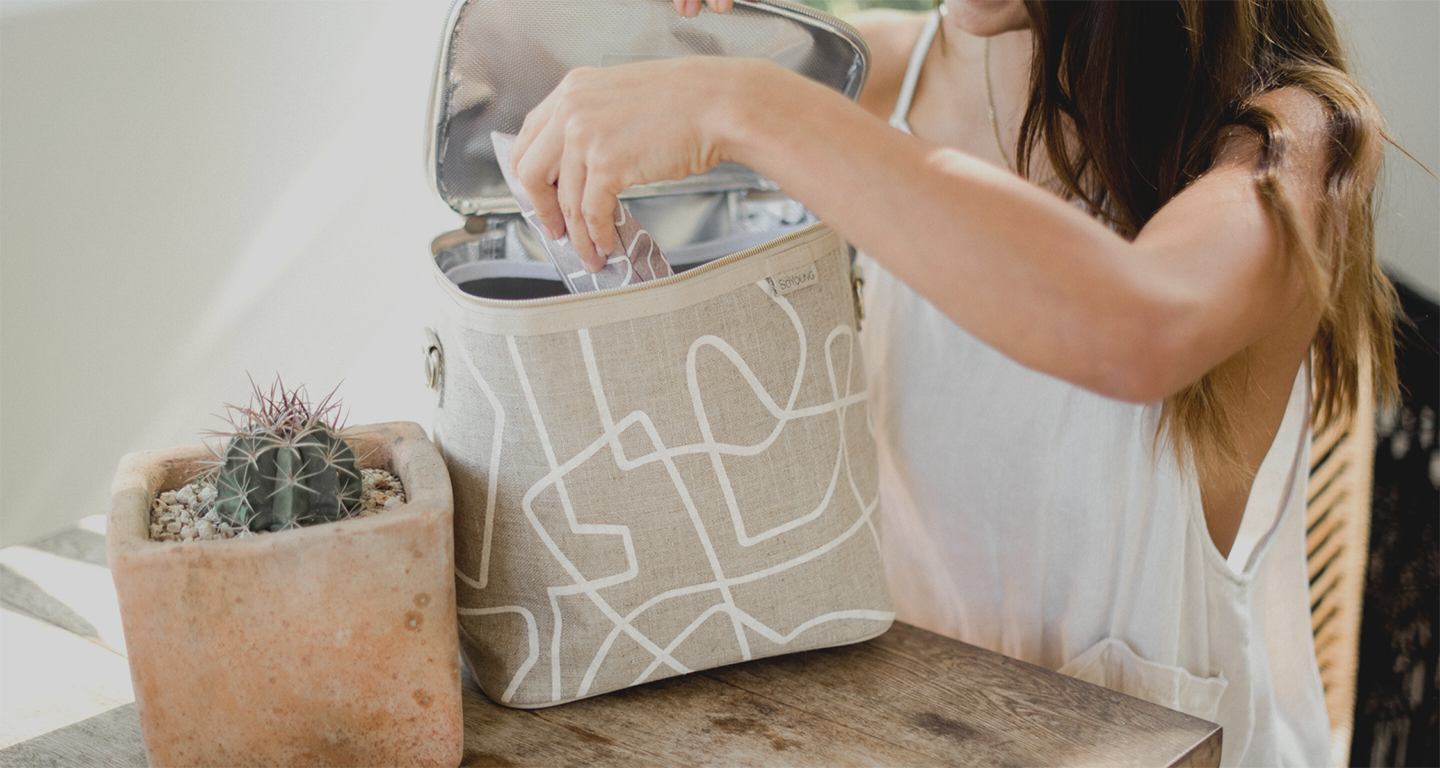 We love working with retailers! SoYoung is proudly sold at over 500 retailers across North America. If you are interested in becoming a retailer, please e-mail orders@soyoung.ca and tell us a little bit about your business. We'll get back to you as soon as possible with details of our wholesale program.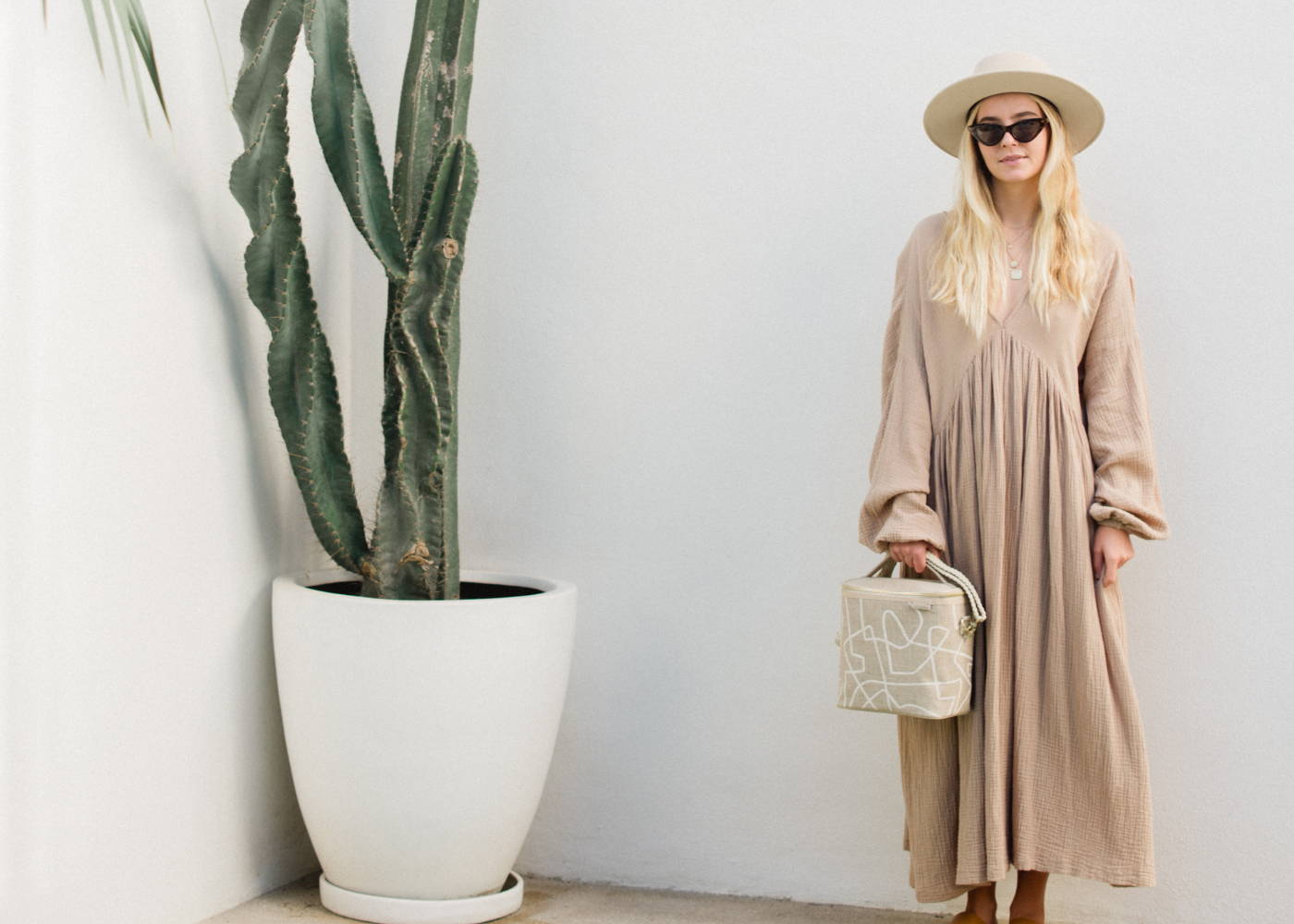 "We love carrying SoYoung in our shop! The bags and ice packs look beautiful on our shelves and the quality is unmatched.

SoYoung's customer service has always been so pleasant, helpful, and all of our orders with them have arrived quickly. Love it!"

CINDER & SAGE

"I have been ordering SoYoung products for my shop in Old Montreal for a few years now and they are best sellers!

The design and quality of the products are top notch. I have been truly happy working with this company and any employee I deal with. Thank you SoYoung for exceptional products and exceptional customer service."

LUNCH À PORTER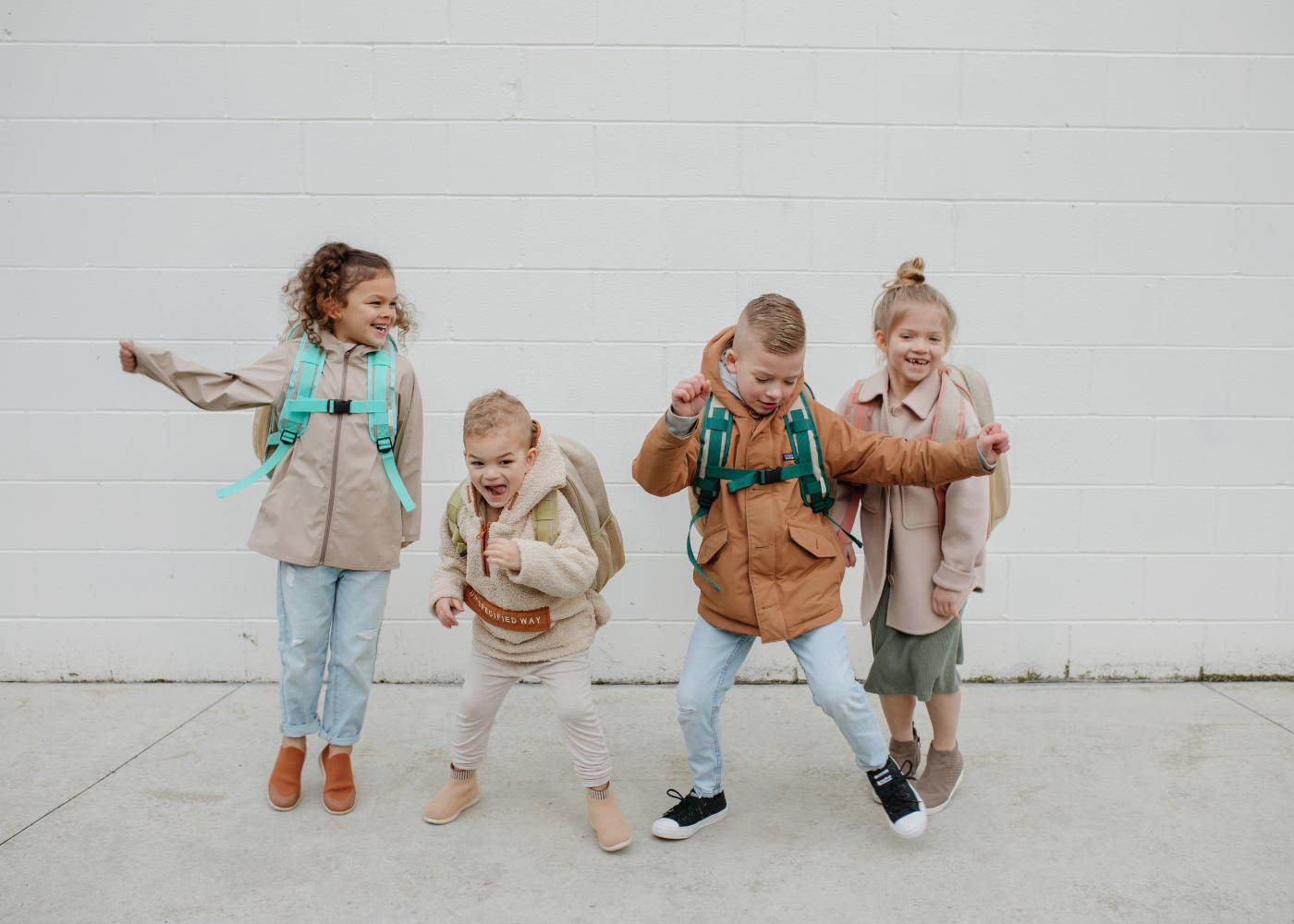 Constructed of natural fibers like raw linen and washable paper, our bags are PVC, Phatalathe, Lead and BPA Free

Our fully insulated interior helps food retain its temperature. 

Exterior spills can be easily washed by hand. Our linen bags are even machina washable (NO dryers please!)

Daily cleaning is easy! Just remove the liner and rinse it out in the sink.