Customer Reviews
05/21/2020
Practical and fashionable
Not only does this lunch bag look great it works so well for my kids! Love everything about this bag. Will be buying more for many years to come!
Melita C.

Canada
07/05/2022
LoVe this lunch bag
Everything from the shape to the style. The long hadle was removed because my child likes it without! Easily clean or washed in the machine. We love it! Would buy again and recommend!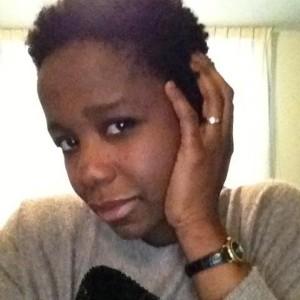 KB
Kenley B.

Canada
07/02/2022
Great product!
I bought this for my daughter for JK and it has held up great! We are going to get a number of years out of it for sure! It is also big enough for a Go Green Lunch box which is great!
Anonymous

Canada
07/02/2022
Great liners
The liners are just what I needed to extend the life of the lunchbox. The replacements are the exact same quality as the original. This is the only lunch box brand I've ever had that doesn't end up smelling bad! It never smells at all!
Anonymous

Canada
07/02/2022
Lunch Box Liner
Great quality, easy to clean!
Mia G.

Canada